UMMID FOUNDATION
Ummid Foundation Trust is registered as per INDIAN TRUST ACT 1872 vide Trust Deed # 577/80 dated 06/02/2017 by young and energetic people who were highly motivated and committed for contributing their time, skills and energies for society .
The primary focus of UMMID is the problems of the poor people in their struggle to obtain a life of justice and dignity and Women empowerment.
Helping Poor & needy: India is home to millions of poor people who have limited means in life. Some even struggle to get the basics in life: food, water, and clothing. If you have the heart and the bent of mind to help people come out and join your hand with Ummid Foundation.
Ummid Foundation is trying to understand and help out the Street children & needy people, who suffer from malnutrition, insufficient food, lack of shelter, lack of education, lack of proper treatment facilities, lack of emotional support, lack of security.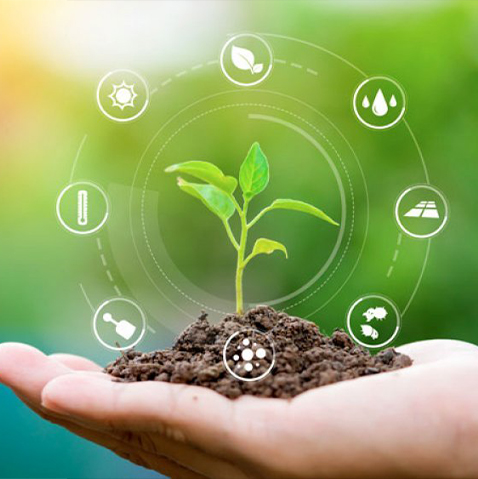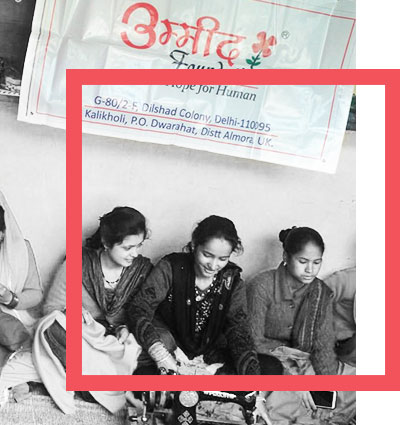 Empowering the Women: Women empowerment is promotion of equal participation of women and men in decision-making because women continue to have fewer rights, lower education and health status, less access to resources and decision-making than men.
Ummid Sewing Training Centre : Ummid is running Sewing Training Centre at Dwarahat Distric Almora Uttarakhand - Sewing Training Centre to make women self-sufficient and confident. Stitching garments is one job that remains till end of the mankind. Further, basic tailoring skills enable women to work from home, they can continue in their traditional role as homemaker and yet earn. Tailoring is something which women can immediately start right from their homes upon completion of their course.
Skill Development: Women empowerment, Ministry started "Nai Roshni", a Leadership Development Programme for Minority Women. The objective of the scheme is to empower and instill confidence among minority women, including their neighbours from other communities living in the same village/locality, by providing knowledge, tools and techniques for interacting with Government systems, banks and other institutions at all levels.
How you can help? See Below
Take initiate to become a volunteer and help those people, who do not have any hope for good living.
Choose any medium either offline or online to send donation and aid NGOs to support people who are facing poverty.
If you have heart ❤ and the bent of mind to help Needy people, come out and join your hand with UMMID Foundation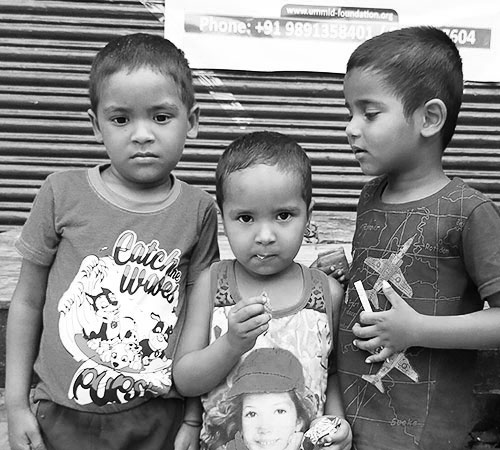 Ummid Latest Event Gallery
What Donation Holders say
It is a pleasure to see the wonderful continued support by the Swinfen Trust and related staff and clinicians. Our medical students are increasingly aware and motivated to become engaged in global health issues and the Trust provides an outstanding example of positive impact on the lives of children and their families.
I appreciate the work that you do offer. Charity in the excellent work that you contribute for the healthcare in the poor and help them take out from troubled.
I have been impressed with the charity service that you work for people. I really believe that your dedication in this work will reflect positive effects as it has generated a volunteer hope in me to support the people, who do not have enough food to have and shelter to live.