Ummid Foundation Trust is registered as per INDIAN TRUST ACT 1872 vide Trust Deed # 577/80 dated 06/02/2017
The primary focus of UMMID is the problems of the Street children & poor people in their struggle to obtain a life of justice and dignity / Education and Women Empowerment.
The vision and mission of Ummid Foundation - Hope for Human is a non-profit organization in India is to empower underprivileged children, youth and women through relevant education, innovative healthcare and market - focused livelihood programmes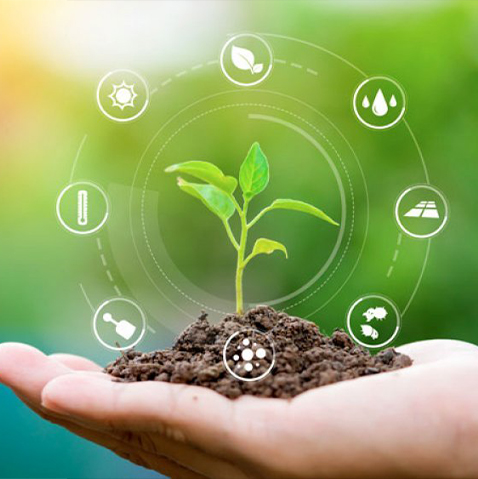 How you can help? See Below
Take initiate to become a volunteer and help those people, who do not have any hope for good living.
Choose any medium either offline or online to send donation and aid NGOs to support people who are facing poverty.
If you have heart and the bent of mind to help Needy people, come out and join your hand with UMMID Foundation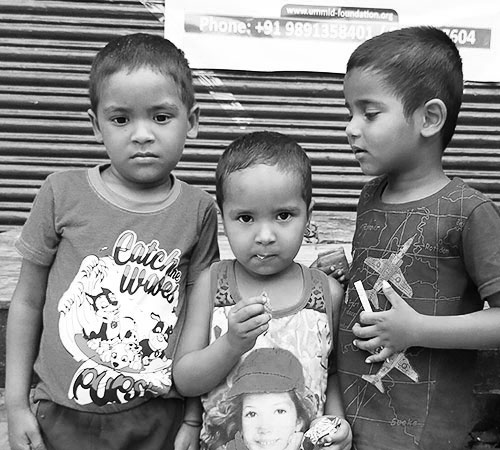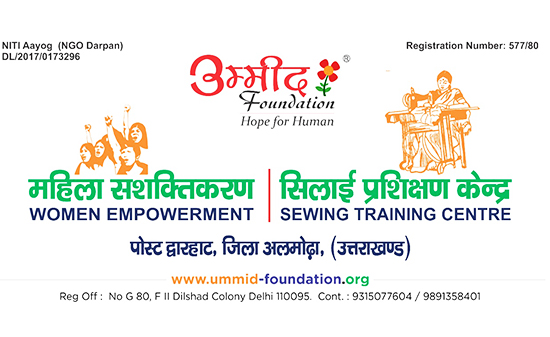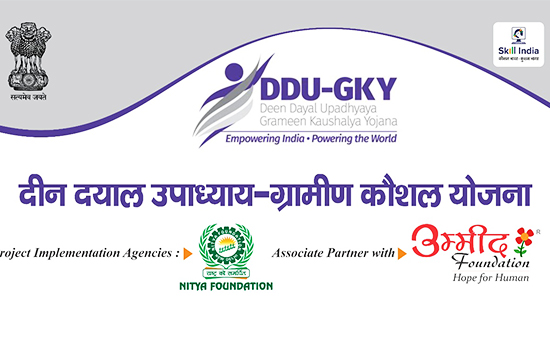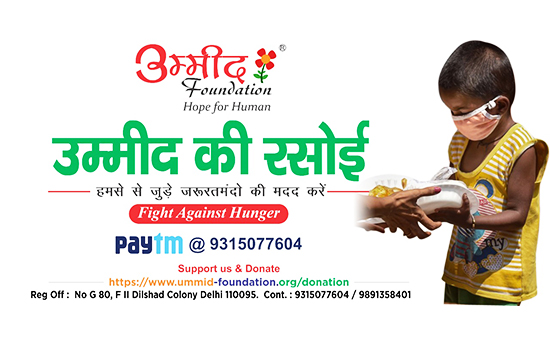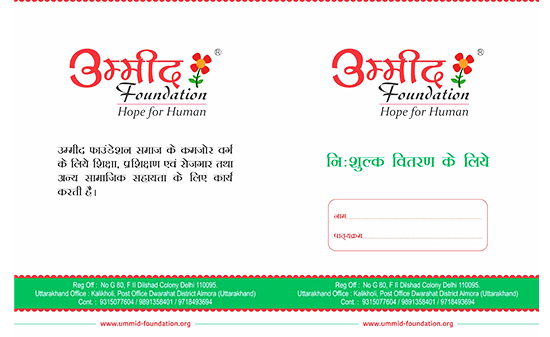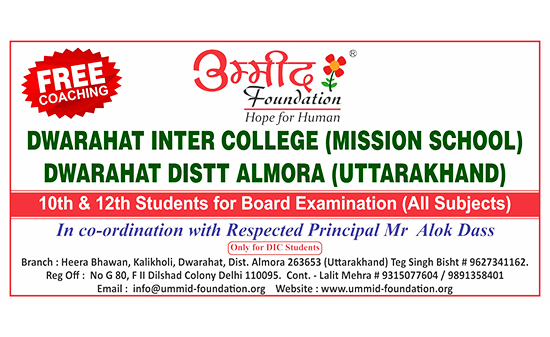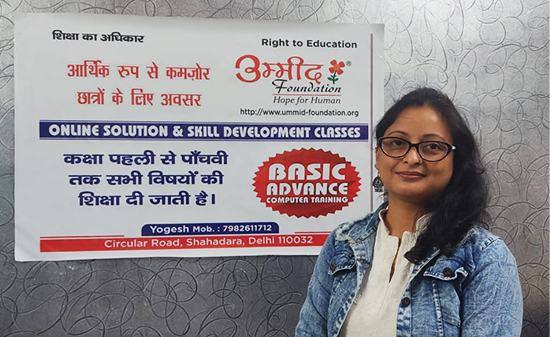 What Donation Holders say
It is a pleasure to see the wonderful continued support by the Swinfen Trust and related staff and clinicians. Our medical students are increasingly aware and motivated to become engaged in global health issues and the Trust provides an outstanding example of positive impact on the lives of children and their families.
I appreciate the work that you do offer. Charity in the excellent work that you contribute for the healthcare in the poor and help them take out from troubled.
I have been impressed with the charity service that you work for people. I really believe that your dedication in this work will reflect positive effects as it has generated a volunteer hope in me to support the people, who do not have enough food to have and shelter to live.