Elementary Education Program
Ummid Foundation – Hope for Human started a Elementary Education Program for needy children specially Poor Slum children associated with Online Solution & Skill Development Classes at Shahadra, Delhi 110 092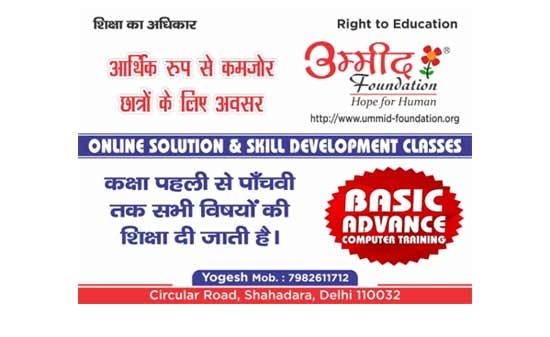 ---
Training on Leadership Development of Minority Women in Uttarakhand State under the scheme of Nai Roshni
We have successfully completed Training on Leadership Development of Minority Women under the scheme Nai Roshni (Ministry of Minority Affairs ) Government of India associated with SUVIDHA at Udham Singh Nagar ,Supported by Ministry of Minority Affairs, Government of India. Where we have provide training on Advocacy for social and behavioral change, Degital -Literacy, Education Empowerment, Financial Systems, Health and Hygiene, Leadership of Women, Legal Right to Women, Life Skills, Swachh Bharat.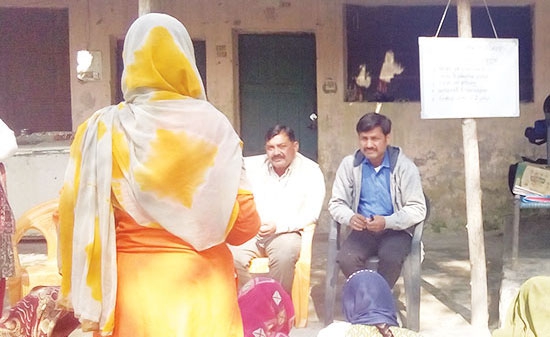 ---
Swachhata hi Seva (SHS) 2018
We have organized several events and rallies at school level during 15' Serptember 2018 to 2' October 2018 to promote "Swachh Bharat Abhiyan" launched by Ministry of Drinking Water and Sanitation, Government of India.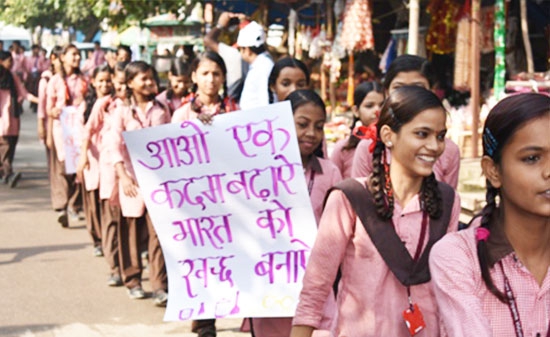 ---
Data Sample collection for organic farming
---