Elementary Education Program
Elementary Education is the first stage in formal education. It is free and compulsory, for children (under privilege / Slum).
Ummid Foundation is running free Computer (DTC) training centre for poor children
Elementary Education Programs for Slum Childers at New Delhi
Free Coaching for Board Examinations preparations for 10th and 12th Students at Dwarahat Dist Almora Uttarakhand
Deen Dayal Upadhyaya Grameen Kaushalya Yojana (DDU-GKY) (Ministry of Rural Development). DDU-GKY is a part of the National Rural Livelihood Mission (NRLM), tasked with the dual objectives of adding diversity to the incomes of rural poor families and cater to the career aspirations of rural youth
 
---
Women Empowerment
Women's empowerment is the process of empowering women. It may be defined in several ways, including accepting women's viewpoints or making an effort to seek them, raising the status of women through education, awareness, literacy, and training.
Women's empowerment can be defined to promoting women's sense of self-worth, their ability to determine their own choices, and their right to influence social change for themselves and others.
Women empowerment, Ministry started "Nai Roshni", a Leadership Development Programme for Ministry of Minority Affairs (Government of India). at Udham Singh Nagar District, Uttarakhand.
Ummid is running Sewing Training Centre at Dwarahat District Almora Uttarakhand. Sewing Training Centre to make women self-sufficient and confident. Stitching garments is one job that remains till the end of the mankind. Further, We have trained more than 500 beneficiaries in the year 2018-21.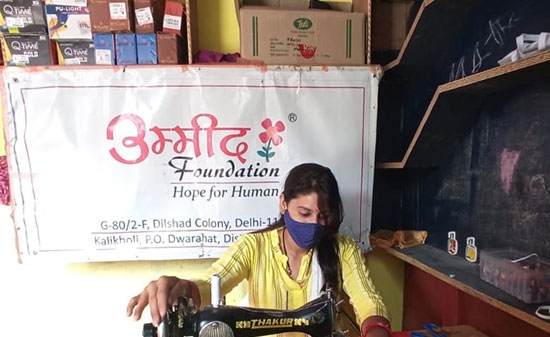 ---
Social Work
Ummid Ki Rasoi : With a mission to fight hunger and malnutrition among the economically underprivileged people / street Children.
 
Masks & Food Distribution : Ummid Foundation distributes Food (Rice, Aata, Biscuits, Juice, Toffee etc.) & Face Masks to street and slum people at various locations (Delhi / NCR) in our combined fight against COVID-19.
---
Swachh Bharat Abhiyan
We have organized several events and rallies at school level during 15' Serptember 2018 to 2' October 2018 to promote "Swachh Bharat Abhiyan" launched by Ministry of Drinking Water and Sanitation, Government of India.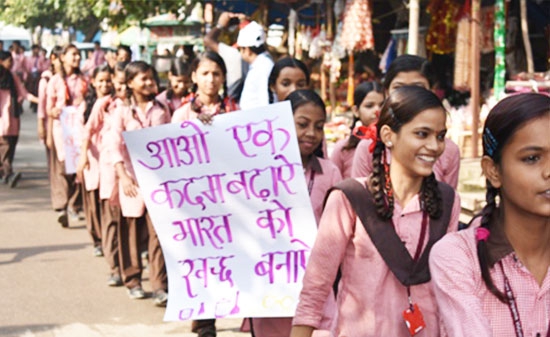 ---
Research Section
Ummid Foundation is a professional Monitoring and Evaluation Organization specializing in the Agriculture, Health, Education, Livelihood & Rural Development Sectors.
Primary Data Collections & Secondary Research
 Organic Farming
 Study to find out the reasons for high drop-out rates among all Minority Communities in Utter- Pradesh State.
 Study to find out the reasons for high drop-out rates among all Minority Communities in Maharashtra State.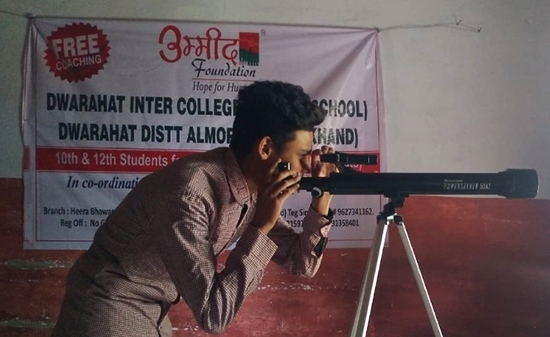 ---