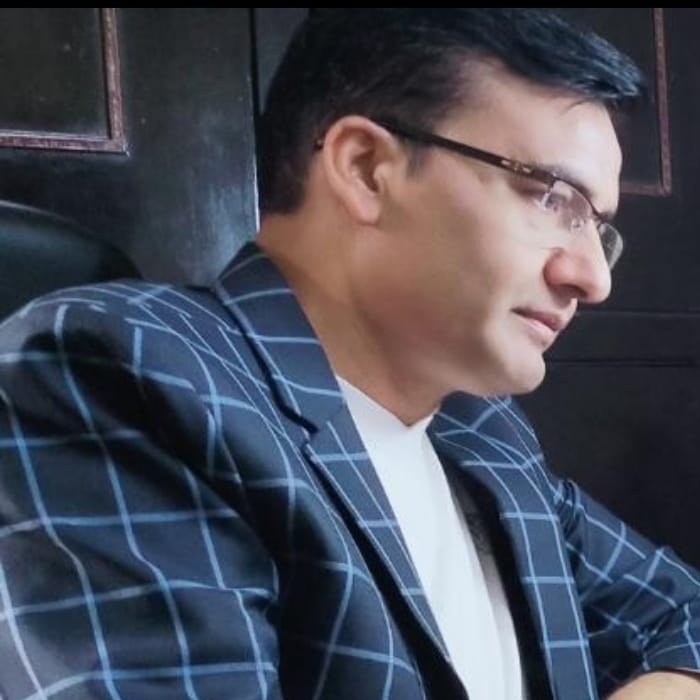 Hello Friends,

Will you become a UMMID'S supporter ?...

It's our duty and responsibility to give back to the society in which we live, in return for the many things we avail from it in our day-to-day lives. Every contribution counts. Everyone can make a difference. Just start with yourself.

if you have the heart & the bent of mind to help people, come out & join your hand with UMMID Foundation – Hope for Human.